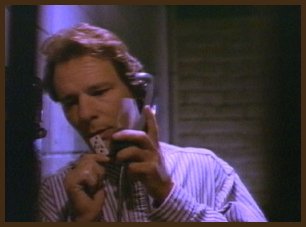 Hank Jennings, ex-con, works at RR Diner
Norma's husband. Is in cahoots with Josie Packard, Ben Horne and Jerry Horne to burn down the mill. Part time drug dealer. Scumbag.
Likes:
Sucking on dominoes, cooking up sleazy plans, being a smart-ass.
Dislikes:
Big "Ed" Hurley, an honest days work, being told what to do.
Famous quote:
"Cute buck, Harry."