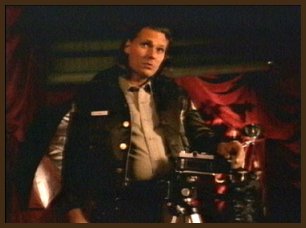 Tommy "Hawk" Hill, Deputy in the Twin Peaks Sheriff's Dept.
Second man in charge on the Laura Palmer investigation. Keeps order in the town. All around good guy. Is in love with Josie Packard.
Likes:
Diane Shapiro
Dislikes:
Dick Tremayne
Famous quote:
"Maybe we out to just whistle our way past the graveyard."